How to represent a father's love and affection in a toy brand?
Papai que Fez (Daddy made it) creates playful toys with reused wood. What makes it even more special is that the toys are made by a father, with a lot of love and creativity, valuing free play, calm, sustainability and creativity.
The starting point for the brand concept was the face of a proud child saying "Daddy did it". The smile was the central element of creation. 
In the imaginary, a father refers to pride, delicious games with a lot of laughter and love.
One of the challenges of the brand was the need to be easily engraved on wooden toys.
[ Papai que Fez, São Paulo, Brazil, 2019 ]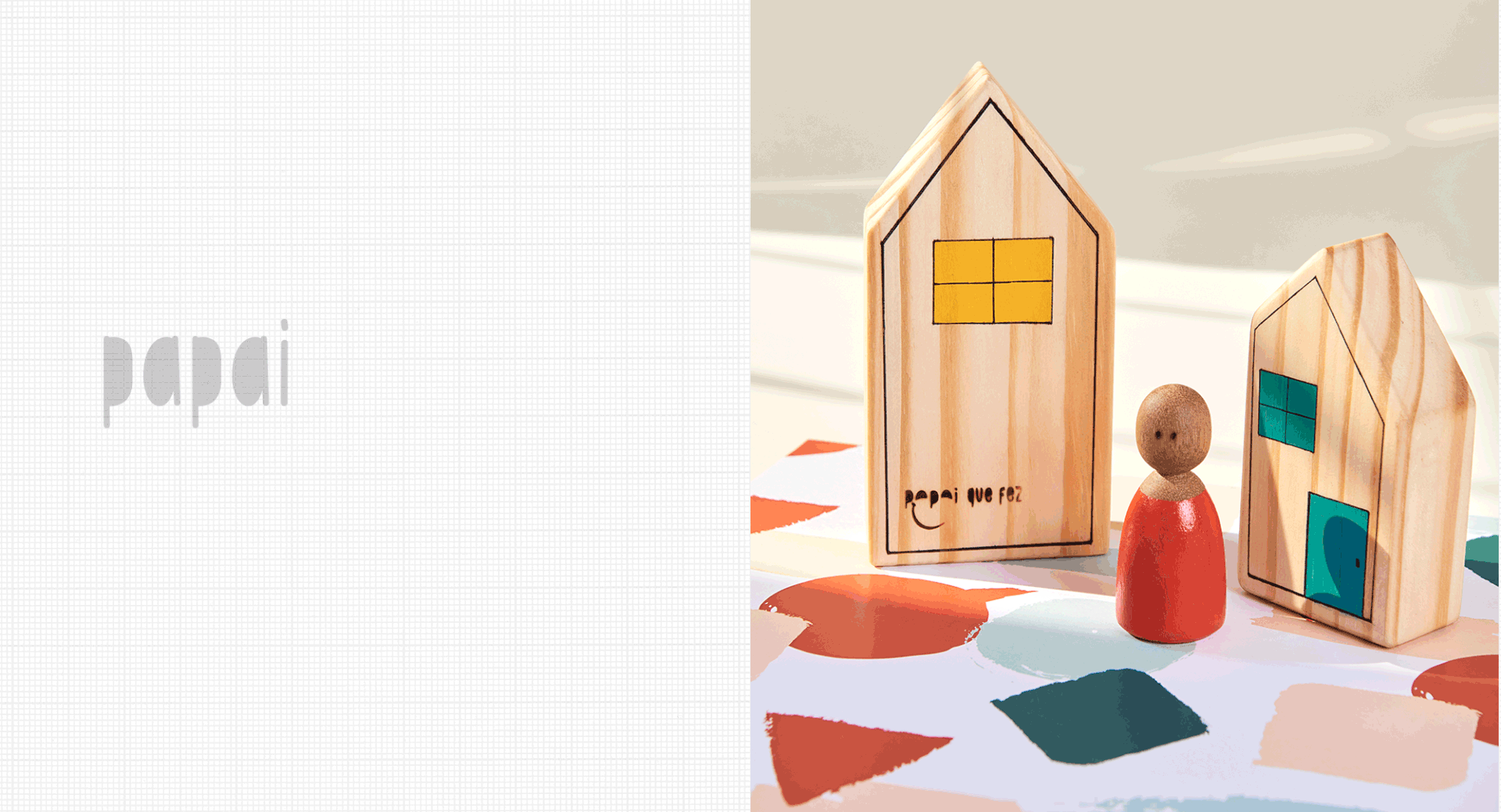 The company's creativity went beyond its signatures, and complementary versions of the brand have been created.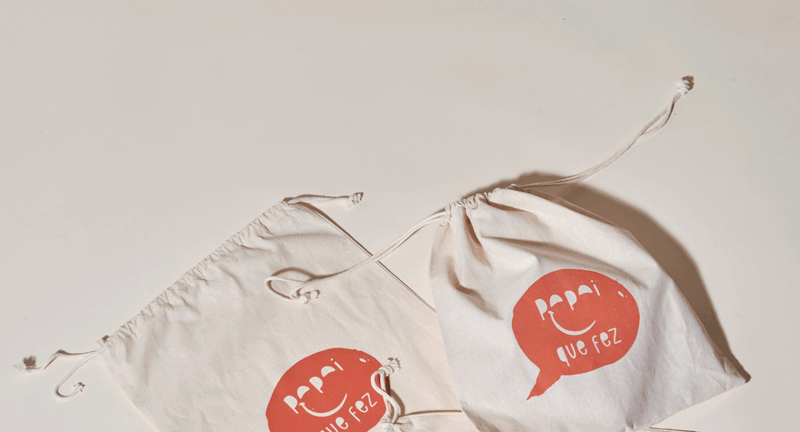 Launched in 2020, the company is gro

w

ing standing firm to its purpose
and selling its products trough social networks.